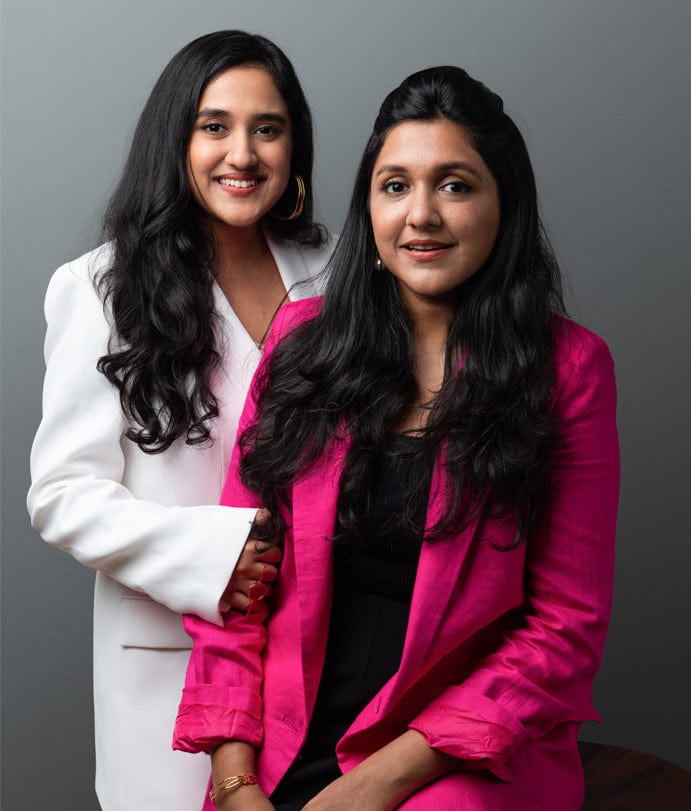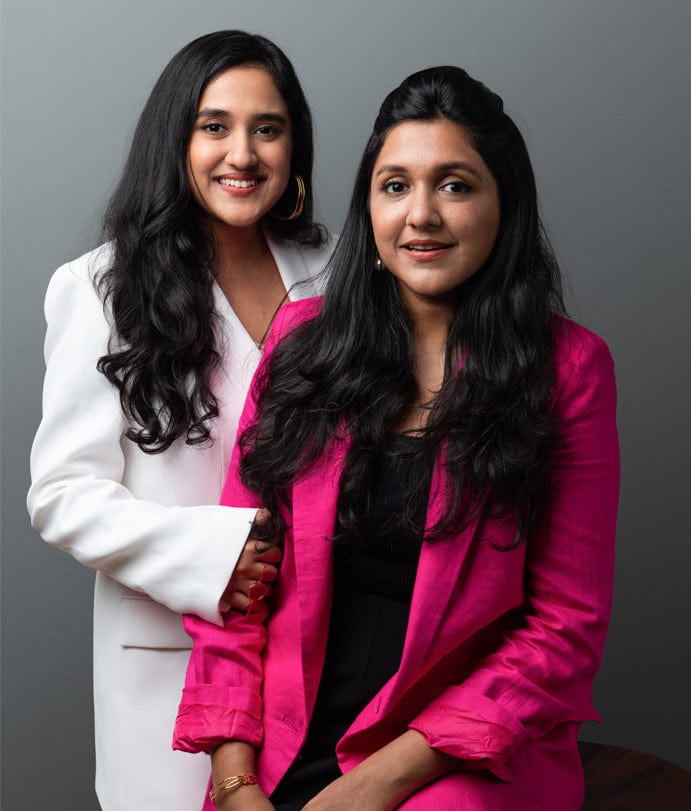 Born out of love for authentic handcrafted products , Zohra is the vision of a mother and daughters trio who share similar artistic sensibilities.
Each piece of jewellery is meticulously handcrafted by master artisans in West Bengal & Rajasthan, India, featuring pieces that are contemporary, eclectic and minimalist.
Our founders Shashi Kataruka and her daughters Richi and Aishwarya , have always maintained that Indian handicrafts are among the best in the world and their background in art and fashion influences their work in all its aspects to bring to the table a unique design story with every collection.
We believe in the power of art to transcend boundaries and differences, specifically in the skill , experience and artistic flair of our master craftsmen. Each creation is a labour of love as countless hours are spent soldering,carving and polishing by hand , without the use of mass production machinery. We aim to produce pieces that derive inspiration from nature, geometry, and the aesthetics of different and diverse cultures. Compositions that transcend time and seasons to give you an artisanal product which you will enjoy wearing for years to come.
At Zohra , we believe in the power of art to transcend borders and tell a unique story. Each piece of our artisanal jewellery weaves a distinctive narrative , taking pride in deriving inspiration from a different culture , place or design sensibility.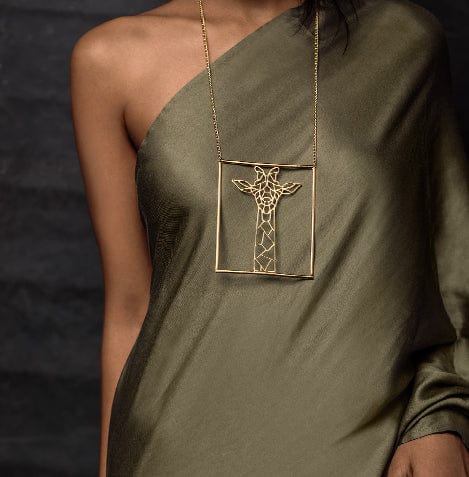 The Beginning
Our signature collection 'Les Animaux' and one of our very first collections was received with immense love and continues to be a favourite even today!
Old-world charm
Indus delves into a glorious chapter of our history and culture. Inspired by the artefacts , script and architecture of Harappa and Mohenjo Daro , it is interpreted for a more modern time.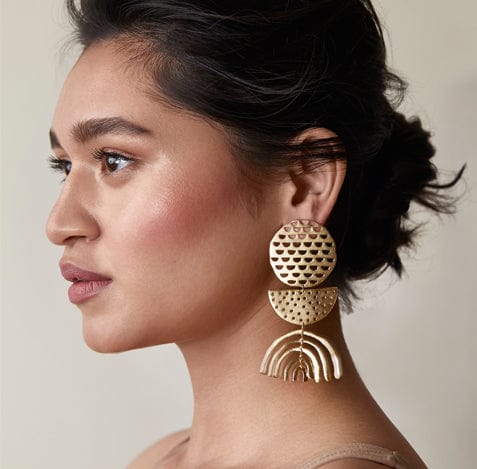 The Hygge life
We found ourselves living in unprecedented times and the Danish concept of 'Hygge' struck a chord. 'Hygge' is a way of life that encourages you to find beauty, joy and contentment in the everyday moments of our daily life.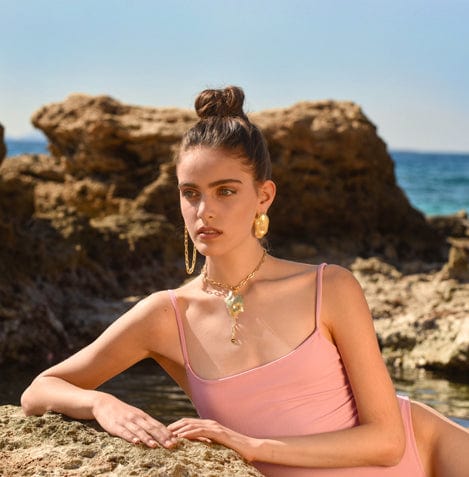 Seascape
Our seascape collection is an ode to the sea. Every piece in the collection speaks eloquently of sunny days spent leisurely at the beach,of balmy nights spent listening to the song of the sea, lulling you to a sound, peaceful sleep.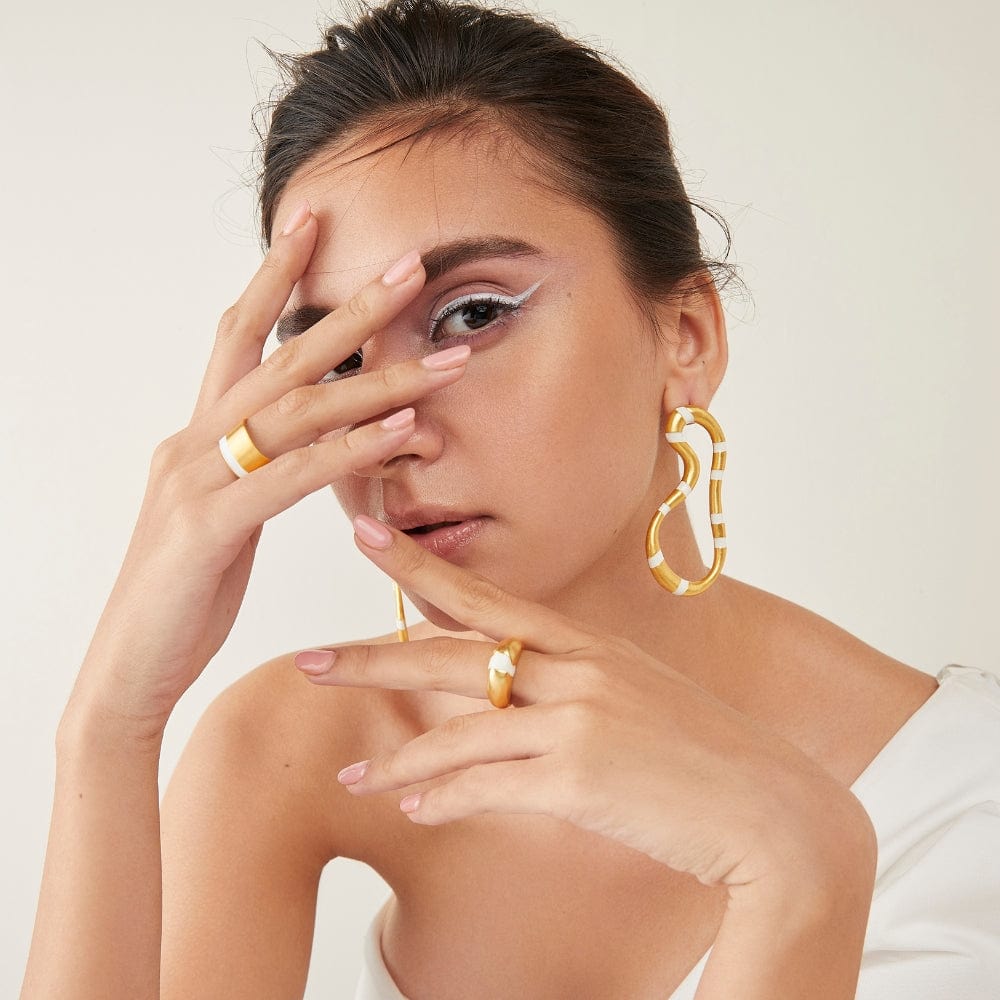 Cinque Terre
The romance of the Italian riviera comes alive in its most iconic cluster of five villages , collectively known as Cinque Terre. Come away on an Italian sojourn where the wine flows plentifully and the colours of the Cinque Terre uplift your flagging spirits.