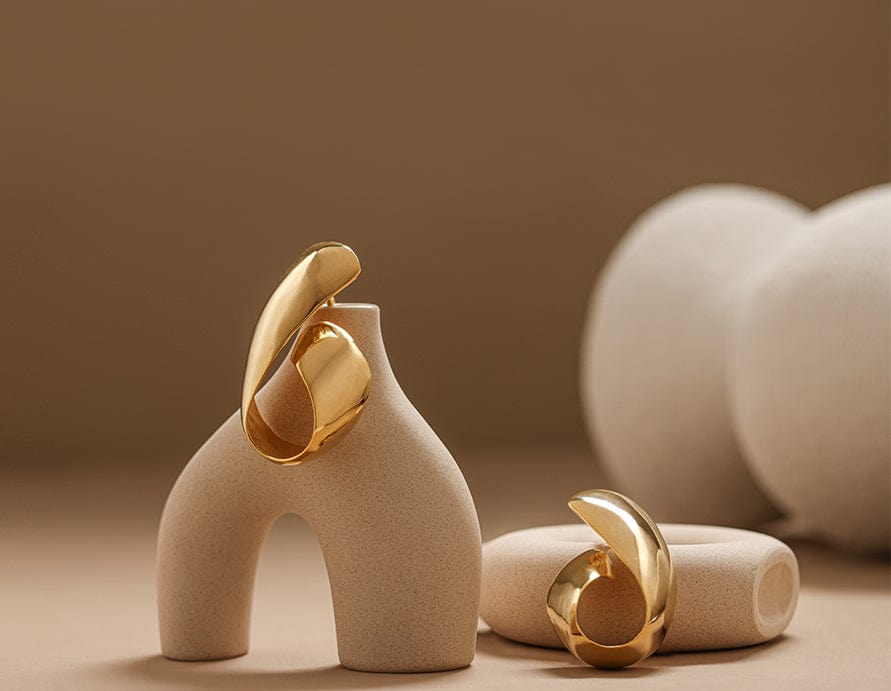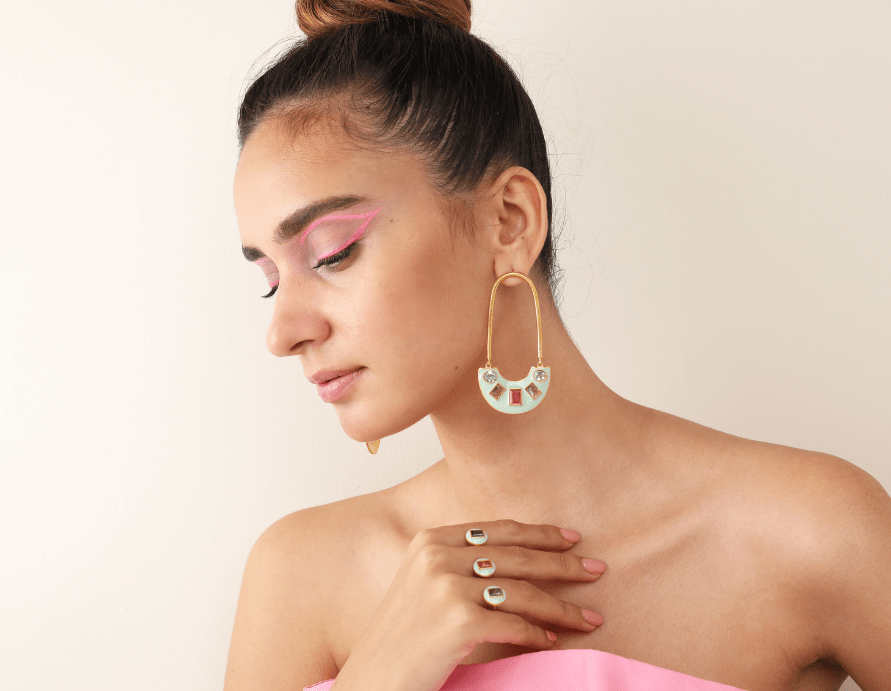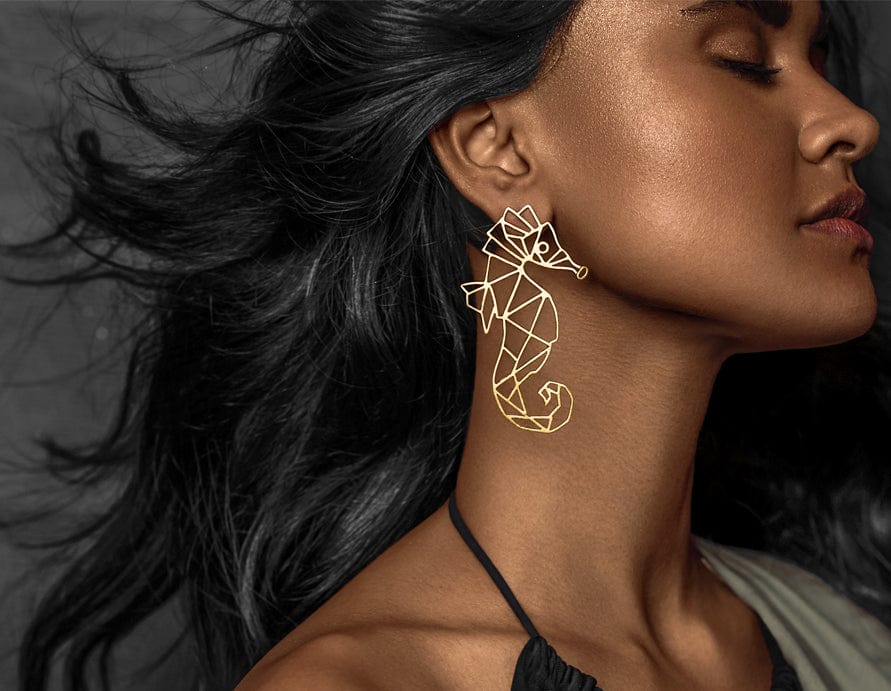 A quietly luxurious interpretation of Scandinavian art and ceramics, Lagom is all about flowing geometric shapes, replete with unique designs that shape your everyday style.
The romance of the Italian riviera comes alive in its most iconic cluster of five villages , collectively known as Cinque Terre. Come away on an Italian sojourn where the wine flows plentifully and the colours of the Cinque Terre uplift your flagging spirits.
Les Animaux is inspired from the animals of the Savannah. The french word "Les Animaux" translates to "The Animals". It takes us on a safari ride in the dense Savannah Jungles.
Celebrity Looks
Alia Bhatt
Add a pop of pastel to your jewelry collection with the Chiara bracelets, spotted on the gorgeous Alia Bhatt.
Shraddha Kapoor
Elevate your style with the Gabriella studs, as seen on the stunning Shraddha Kapoor.
Kriti Sanon
Kriti Sanon making hot pink seem irresistible with the Ester necklace layered to perfection.
Katrina Kaif
Katrina Kaif's look in orange and pink hues is a style guide featuring the Atherina Scarf/Sarong.
Shraddha Kapoor
Shraddha Kapoor in the Karie Hoops has us dreaming of our next Maldives vacation.
Sanjana Sanghi
Sanjana Sanghi in a floral ensemble and our Asta hoops , setting casual dressing goals.
"Zohra's gorgeous jewellery has always been my go to! Whether I'm searching for a gift or something to match an outfit - their pieces are easy to match , delicate and perfectly crafted!"
"I love wearing Zohra pieces and it's my go to brand for gifting ! The designs are original, contemporary & have a strong aesthetic appeal."
"I've been around since Zohra's first photoshoot and the brand doesn't ever stop to amaze. Be the first collection or the latest one, the pieces are unique, beautiful and help create a statement. They are my go-to brand for sourcing very often and I love how we can amp up any outfit with their jewellery!"